Will MacGyver From Durban Gen Survive?Find Out Here
Will MacGyver From Durban Gen Survive? Find Out Here
They say easy come easy go.MacGyver's character from Durban Gen has been portrayed as someone who is indecisive more than that a chancer or a player who was gambling with the heart of Nkabinde as Sne only showed her love or care for him after realizing how Nkabinde and MacGyver were showing affection towards each other, then she realized what she was missing.
Read also:MUVHANGO: FINALLY, TENDA ADMIT TO HELP MPHO SEE WHAT MIGHT HAPPEN
Leeto Drops The Bombshell On Skeem Saam, See Who Is His Real Father Is
RIP Sis Ouma From Skeem Saam,This Is What Happened To Her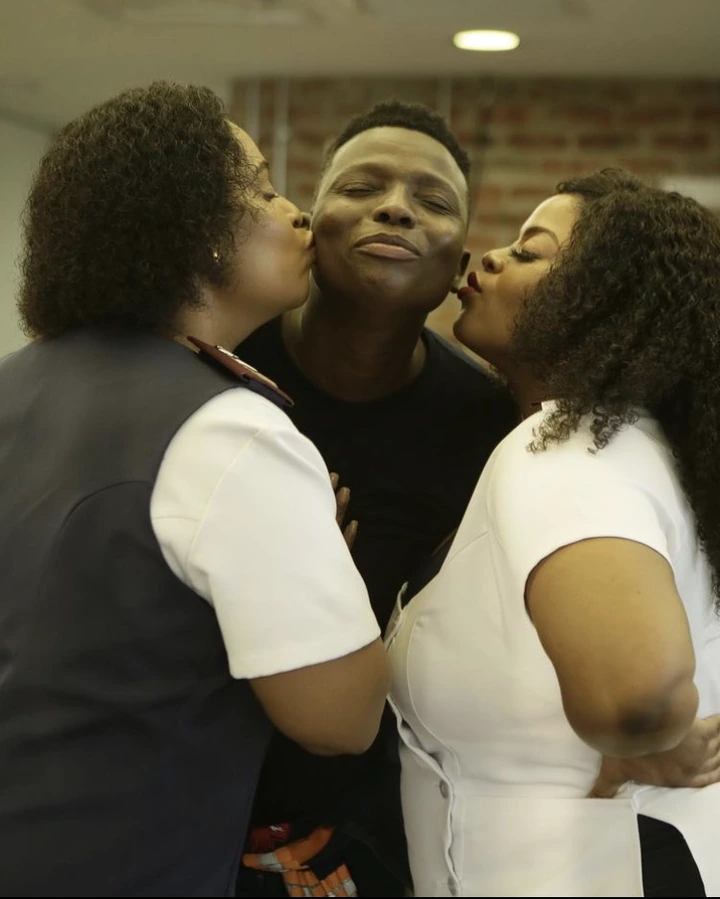 However, Sne was not comfortable with going in public with MacGyver but things changed. Now both Nkabinde and Sne broke things off with MacGyver.Kudos to both of them and especially Nkabinde for being able to recognize when she is being used as an atm and a cook.
One thing about Nkabinde's character is that she is bold and doesn't care about what will people say.She has clearly portrayed this many times.
One thing we can learn from Nkabinde is the fact that she didn't wait for many signs to show up so that she will finally realize that MacGyver was playing her. Ignorance is bliss and Nkabinde refused to ignore the first signs as much as it looks like there's no hope of her getting love but she took that risk and stood up from being played and used even further by MacGyver.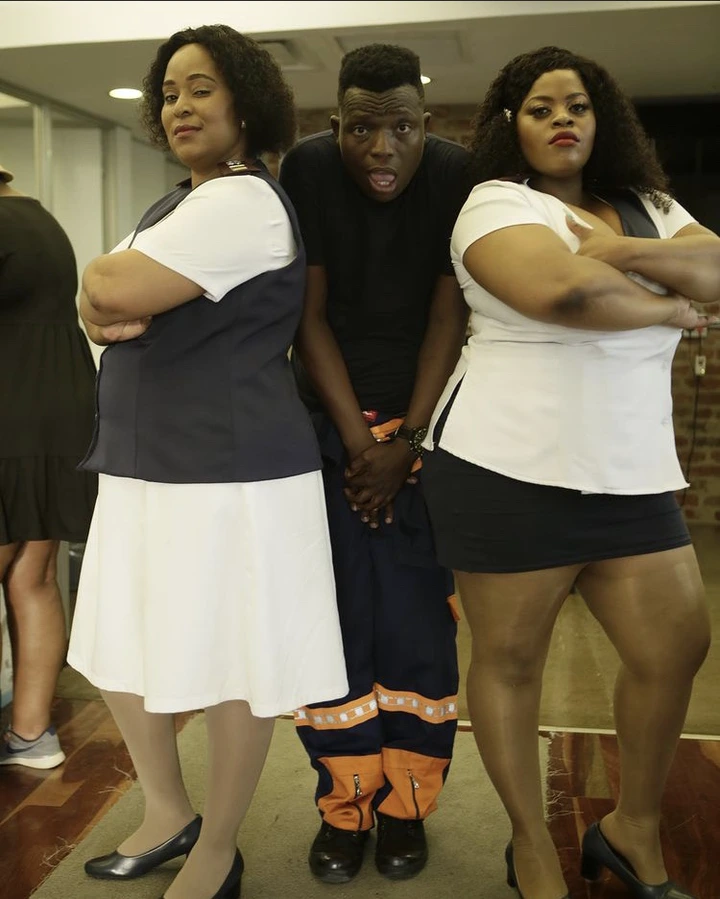 Now it's all up to MacGyver to choose whom he really loves and wants. Both Sne and Nkabinde made it clear that they know their worth. Who will MacGyver run after ? will he choose to be alone or not? what will happen to the joyful MacGyver?
However, one thing that is thought here is the fact that never ignore the first signs and wait until more signs come into the light and by then your heart would be broken into pieces. Nkabinde is a perfect example of protecting her heart and knowing when to let go before it's too late and complicated.
Would you advise your loved one to act instantly on the first signs or you would tell them to wait for more? Well everyone is different and everyone should trust his or her instincts before it's too late.