The Skeem Saam Actors and Their Cars in 2021
Skeem Saam Actors & Their Cars In Real Life 2021
Skeem Saam Actors & Their Cars In Real Life 2021: Fans of Skeem Saam have since fallen in love with the actors and as a result, they may want to know what kind of a car their favorite actors drive around in. We take a look at some of the cars owned by the cast members of Skeem Saam. So, relax and continue reading and learn more about Skeem Saam's most popular stars and their cars.
Read also: Top 10 Generations: The Legacy Actors That We Miss
Top 10 Hottest etv Scandal Actresses 2021
Ever since it started playing, the local drama series Skeem Saam has captivated the hearts of many South Africans, with many viewers wondering who the highest-paid actor is in this captivating telenovela to which cars the actors own.
The Skeem Saam Actors and Their Cars
So, we've learned that according to ZAlebs, Clement Maosa, who plays Zamokuhle Seakamela on the popular soapie, recently took to social media to show off his brand new car, a BMW 4 Series Coupé which he bought in celebration of his 34th birthday this year. After buying the car, he said that it is "time to celebrate with this beast behind me".
1. Clement Maosa
Clement Maosa who plays the role of Kwaito is one of the lead actors on Skeem Saam. From findings, we were able to establish that the LLB graduate is an owner of a BMW 4 series.
2. Amanda Du Pont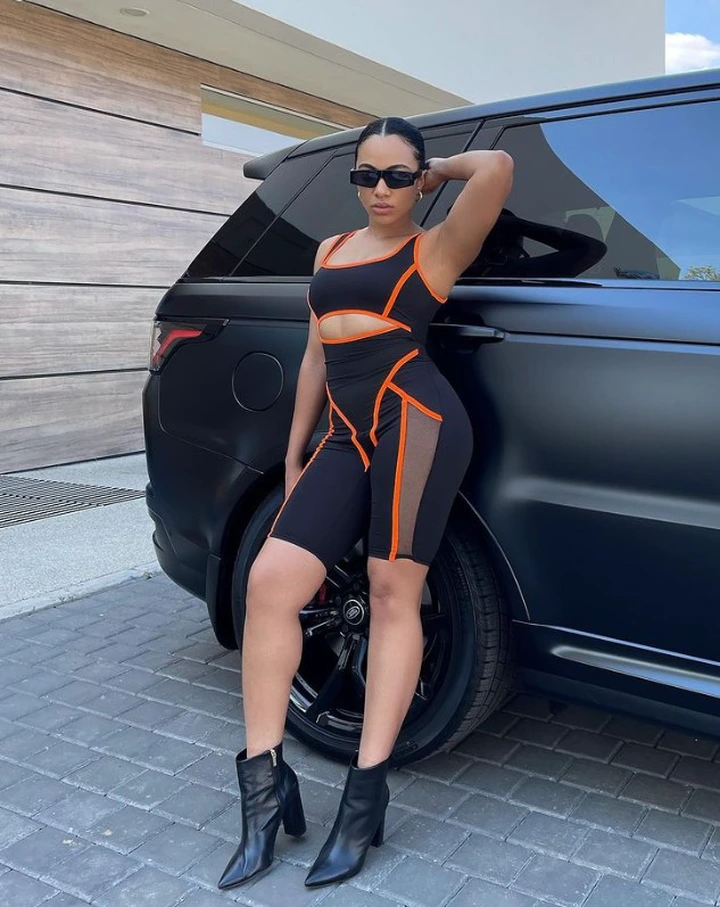 Amanda Du Pont who is famously known for her role as Nompumelelo "Lelo" Mthiyane is one of the most seasoned actors amongst the cast. She is the owner of a Ranger Rover and also a purple MSO Mauvine McLaren 570 which she bought for herself on her birthday in 2018.
3. Patrick Seleka
Patrick Seleka plays the role of Katlego Peterson on Skeem Saam. Besides being an actor he is also a chef. Patrick is hoping to venture into business in the future. He can be seen driving around in a silver Volkswagen Golf GTI.
4. Cedric Fourie
Cedric Fourie plays the role of the ruthless Lehasa Maphosa. Besides being a well-known actor he is also a businessman, even though the nature of his business outside of acting is not known. He is the owner of a Mercedes Benz E-Class.
5. Buhle Maseko
Buhle Maseko is known for his role as Nimza on Skeem Saam. Outside of acting, he is a radio personality and also a businessman. He is the owner of a Volkswagen Premium.
6. Eric Macheru
Eric Macheru plays the role of Leeto Mapula on Skeem Saam, a one-time top DJ and a turned now. Eric can be seen driving around in an Audi S3 Sport.
7. Lerato Marabe
Lerato Marabe plays the role of Pretty Seakamela on Skeem Saam. She is the owner of a high-end SUV car, a Jeep Wrangler. It can be said that she has an expensive test for a 22-year-old.
8. Austin Rethabile
Austin Rethabile plays the role of Noah on Skeem Saam. He can be seen driving around in an Audi A3, Audi A5, VW Golf 7R, and as well as a Hyundai.
9. Tshepo Senatle
Tshepo Senatle plays the role of the troublesome Koloi. Outside of his acting gig on Skeem Saam, he can see driving around in a VW Polo.
10. Millicent Mashile
Millicent Mashile plays the role of Sthoko on Skeem Saam, a mother and as well as a high school teacher. She is the owner of a Volkswagen Golf 7R.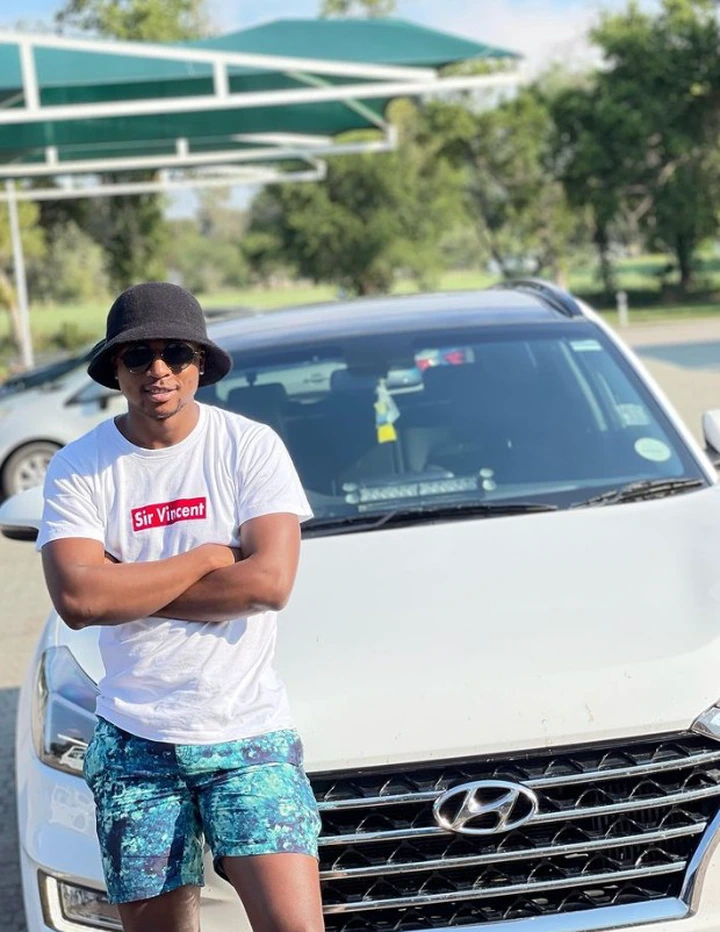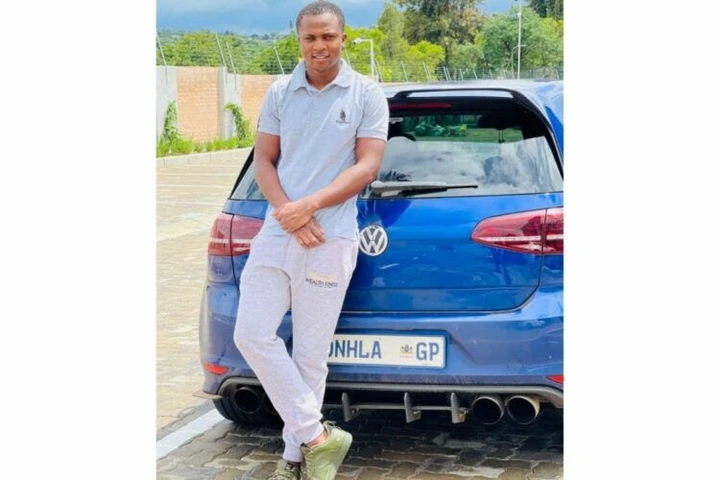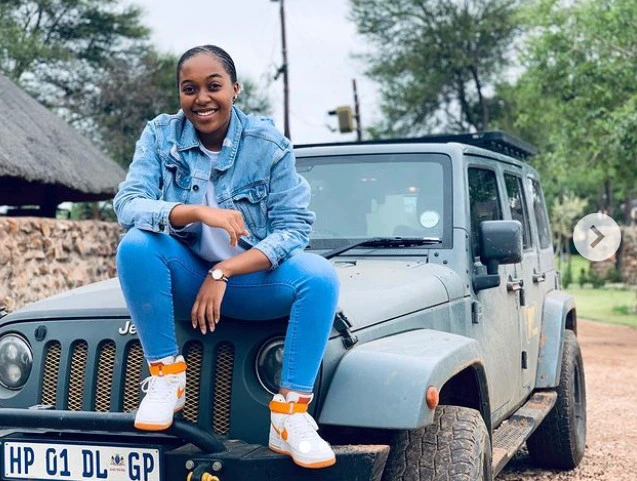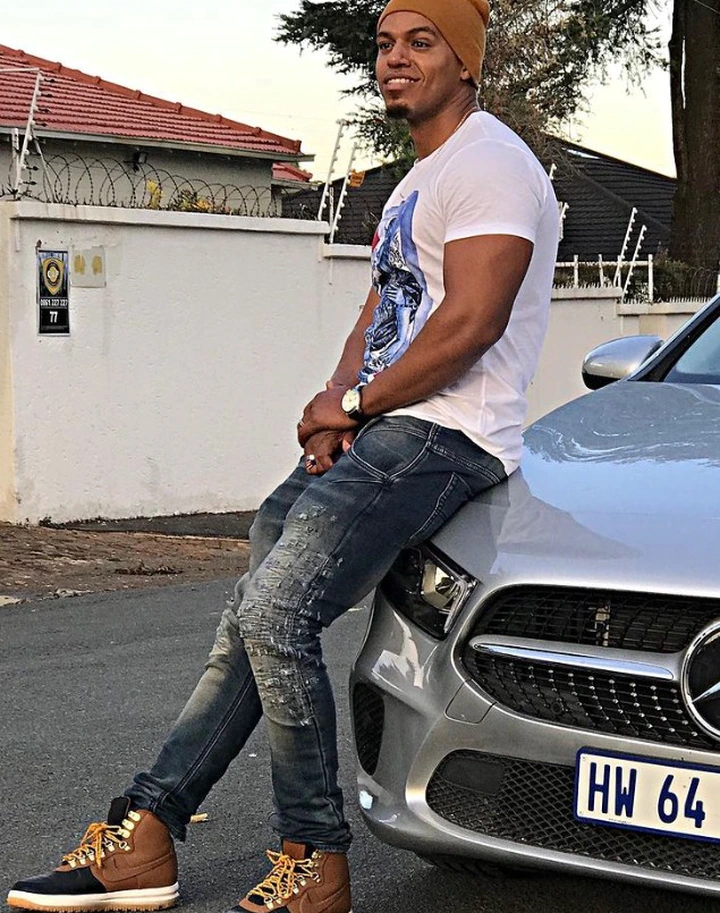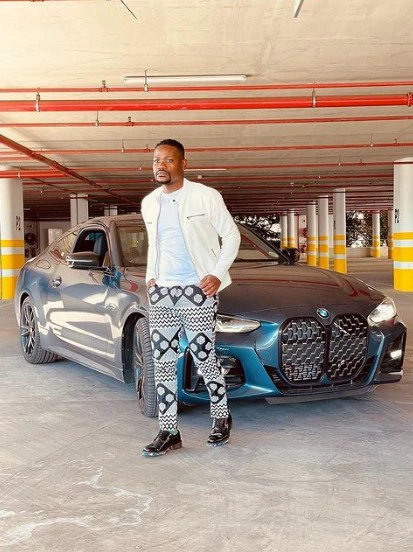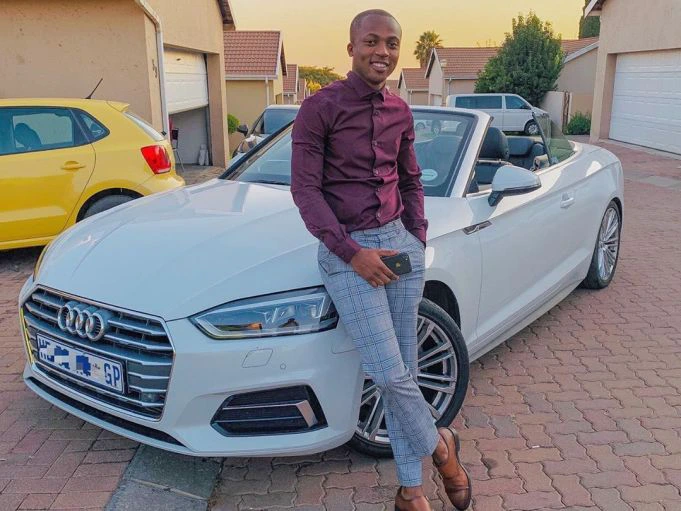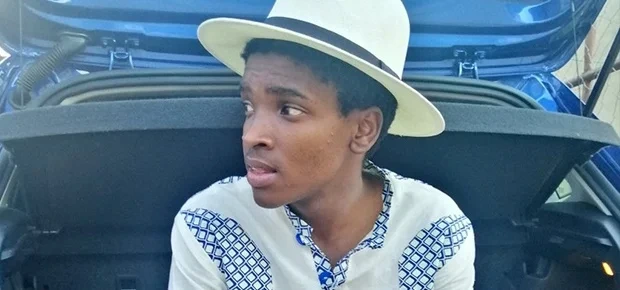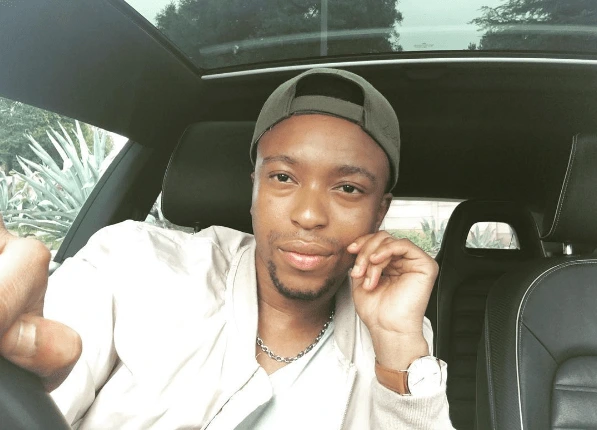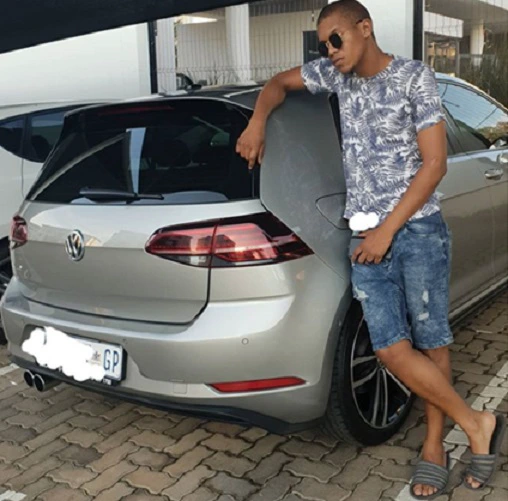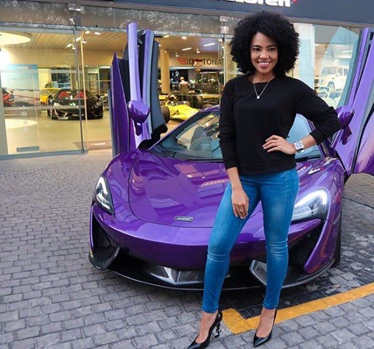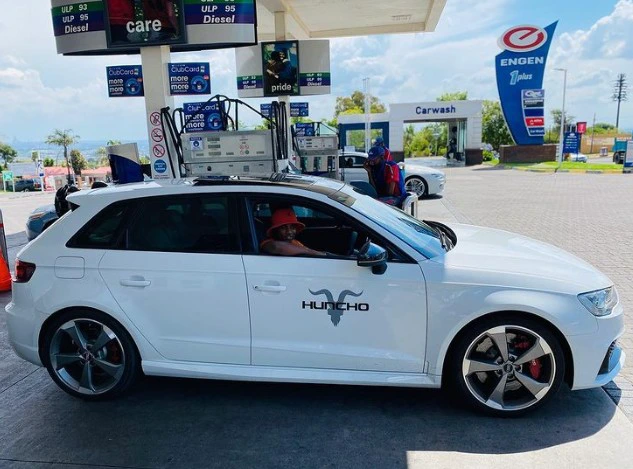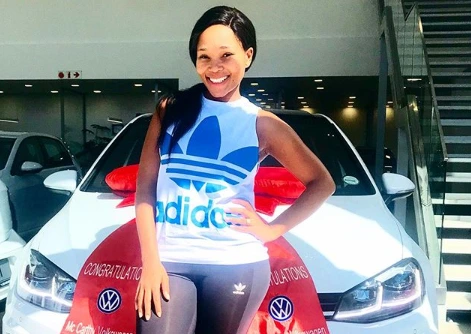 Skeem Saam is one of SA's most-loved television dramas and fans can't seem to cast enough of the cast members even when they're offset. And we thought why not? Let's give the people what they want. We've compiled a list of some of the soapie's most popular stars and their expensive rides.
"Skeem Saam is a blend of stories about the journey to manhood. It examines the plight of today's male children and the tough transformation challenges they face into manhood. The underlying premise for the series is: real men are made, not born. Viewers will laugh, cry, feel and learn. Isn't that what good stories are all about?"