RIP Sis Ouma From Skeem Saam,This Is What Happened To Her
RIP Sis Ouma From Skeem Saam, This Is What Happened To Her
Pain Does not seem to end as South Africans continue to mourn the passing of celebrities. The month of July has had many deaths in it as we find ourselves reporting sad news of celebrity death. Skeem Saam's viewers have found themselves in deep pain and shock as they learn the sad news of the popular actress's death.
Read also:Leeto Drops The Bombshell On Skeem Saam, See Who Is His Real Father Is
Nosipho From Uzalo Biography, Age, Boyfriend, Net Worth & Career (Nompilo Maphumulo)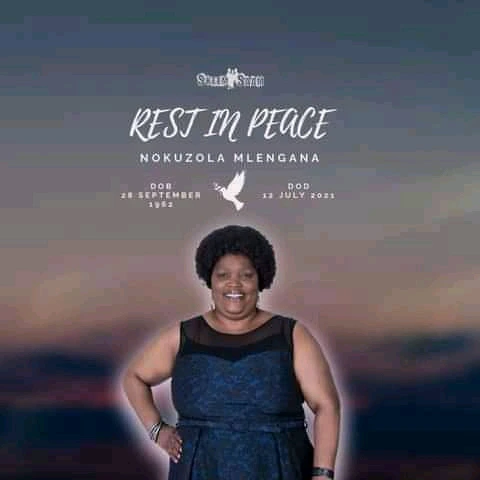 Truth is, no matter how many times a death will knock at the door but no one can get used to it. It always brings pain, sadness, and sorrow. There is never a right time to say goodbye and it always worse when death has occurred. When death arrives, it leaves sharp pain and a deep wound that takes years to heal, sometimes it does not even heal.
This month, we have lost many celebrities, as on the first of July we lost two legendary celebrities. One was a legendary musician, Steve Kekane who died of Covid 19 related illness, and later on that day, legendary actor Mutodi Neshehe, followed as he also succumbed to death following an illness.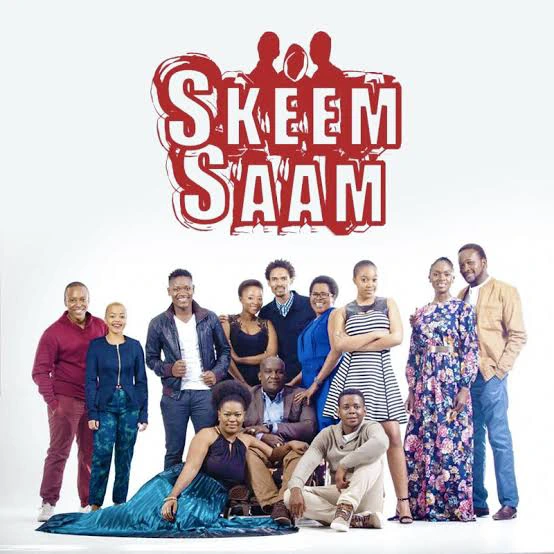 Just late last month, we lost a young veteran actor, Luzuko Nteleko, who lost a battle with cancer after having been ill for a way long.
Now, we have lost another actress, Nokuzula Mlengana who played the role of Sis Ouma on SABC 1 Telenovela Skeem Saam.
The news got many people shocked as they battling to digest the situation.
Skeem Saam released a statement confirming the sad passing of Nokuzula Mlengana .
What a painful loss this is to us. We love you and we will miss you dearly.
Rest In Peace NOKUZOLA (Sis Ouma) MLENGANA.
May her family accept our warmest condolences and we send thoughts of peace and courage their way.
Viewers of Skeem Saam will always remember her as that feisty no-nonsense security officer. She was currently a security officer at the Turfloop campus. Years ago, when Skeem Saam started, she was a security officer at Gauteng University, when Skeem Saam introduced Johannesburg as their other location.
Sis Ouma always maintained peace and order at the campus as she was front security but she never misses the latest gossip. She would know everything happening around Turfloop as she was a Mamgo type of person.
Although sometimes she irritated most fans she became a firm fave as her character developed over time.
Fans took to social media to pay tribute to her as they wrote some sweet messages in her memory:
@Official_SABC1
·
2h
We are saddened to have learned about the passing of Sis Nokuzola Mlengana known to us as Sis'Ouma on
@SkeemSaam3
We extend our heartfelt condolences to her family, friends, and fans sithi lala ngoxolo 🕊 #RIPNokuzolaMlengana
@PhilMphela
·3h
RIP: Skeem Saam star Nokuzola Mlengana has passed
Mlengana played 'Sis Ouma' on the SABC1 soapie.
She was 59 years old.
#RIPNokuzolaMlengana
Rest in peace Sis Ouma. Skeem Saam will never be the same without you. #SkeemSaam