Muvhango: Finally Kgosi Agrees To Help Tenda Hack The Hospital Footage,See Why
Muvhango: Finally Kgosi Agrees To Help Tenda Hack The Hospital Footage, See Why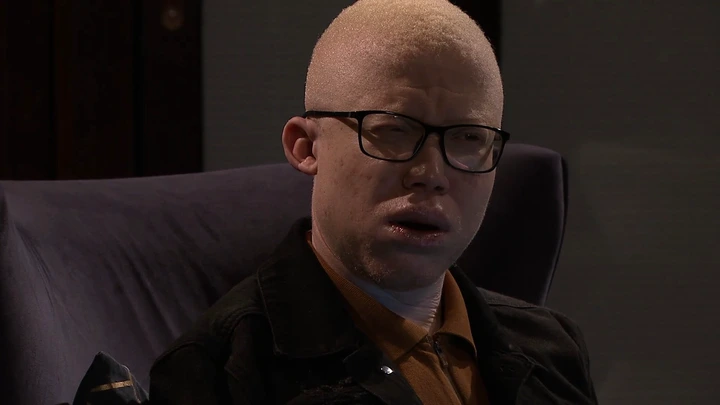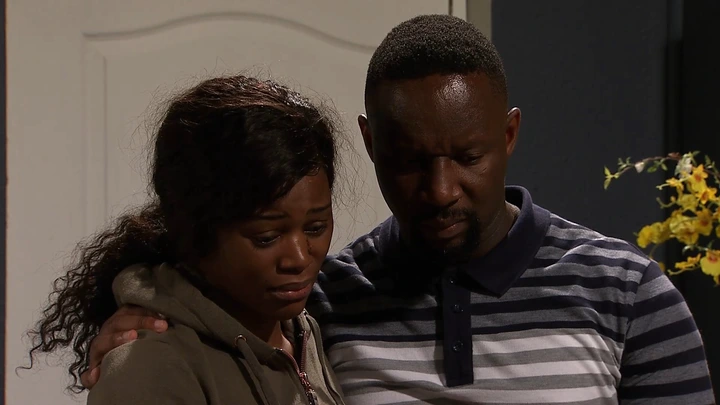 There is a high possibility that Marang is the one who stole the baby because currently she is faking a Pregnancy and she is desperate for the baby, she tried to tell Tenda to give her a child, but Tenda refused, so now as her belly grows, people expect to see a baby for her pregnancy, so if she truly stole the baby it means she hides him somewhere.
Mpho's feeling told her that her baby is alive the moment she was carrying Gugu's baby she felt like is her baby but it seems like is not her because Mpho knows Gugu's baby because she helped him before, so the is no way Gugu would do Such thing.
Thank you for taking your time reading this article please share it with your family and friends.