Mam'Sonto From Gomora Is Busy With Something Big In America,See Her Latest Photos in America
Mam'Sonto From Gomora Is Busy With Something Big In America, See Her Latest Photos in America
Whenever the legendary actress Connie Chiume takes a break from the soapie, her absence is felt. She likes the glue that keeps holding the show together. The veteran actress is now taken a shot' left to Free State where in reality she has landed in the united state of America.
You may also like: South African Celebrities Who Died in 2021, Cause of Death and Their Ages
South African Celebrities Who Died in 2021,Cause of Death and Their Ages
Gomora Mam' Sonto's trip to the United States of America has left her fans with a lot of curiosity. Do you think she has an exciting big project coming?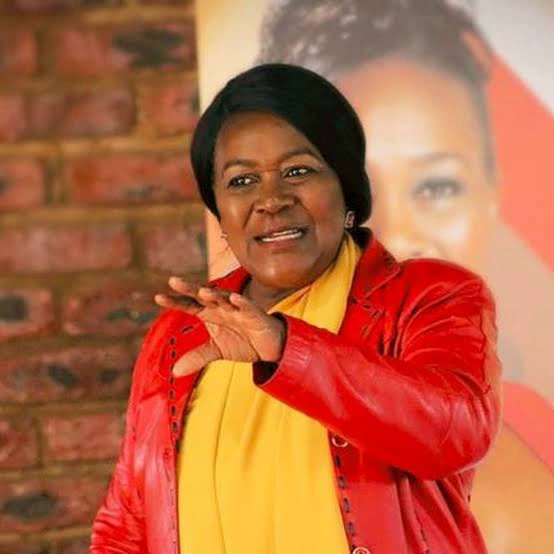 Or, may her trip is just an adventure and a simple vacation? she just wanted to escape the cold winter of Mzansi and experience some American Spring?. We can't wait to find out.
Remember, Mam' Connie is not a stranger to working with international industries to create great movies that are rated higher.
Movies Connie Chiume Acted on
Recap, in 2018 she played the role of mining elder on Black Panther alongside amazing actors from America and Africa as a whole such as the legendary John Kani, Michael Jordan, Lupita Nyongo, and the late Chadwich baseman to name a few.
In 2020 she was also involved in Beyonce's visual album, Black is king also acting alongside amazing creative from across Africa and America.
Inspired by the Disney world' Lion king, she portrays the role of Sarabi who is Simba's mother alongside the late veteran, Mary Twala, and singers, dancers, and rappers from around the world
Such as the Ghanaian rapper Share wale, Mzansi's Busiswa, Nyaniso Dzedze, Warren Masemola, Nandi Madida, Stephen Ojo, and Nigerian Yemi Alade to name a few.
so her being in the State might mean another blockbuster on the pipeline. that is what most of her fans and colleagues in the entertainment industry wishes for the Gomora actress.
As many of her fans flocked on her timeline after posting her photo in the parking lot being chauffeured by Limousine in Atlanta in the United States of America.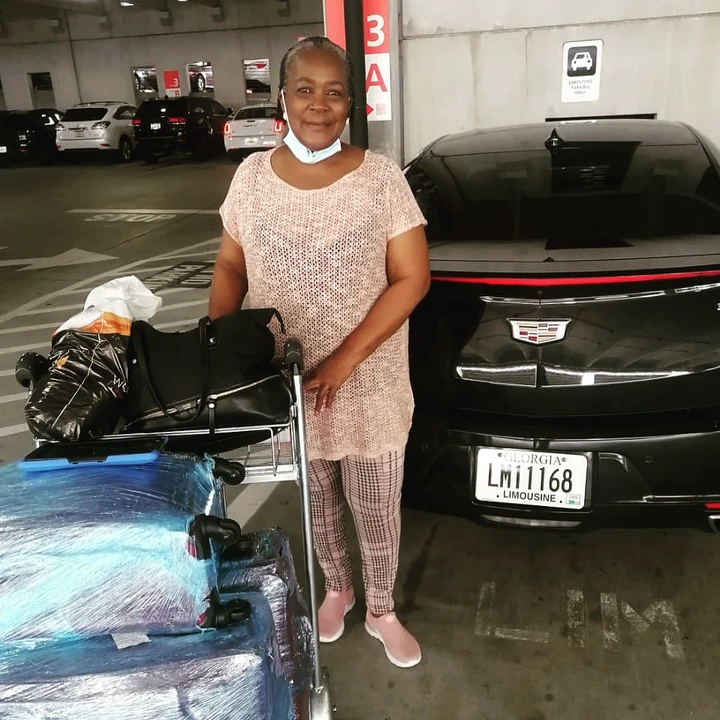 Her followers have sent good messages including some celebrities to encourage the actress to keep flying the South African flag higher.
We hope Connie Chiume is in the State on a work project and can't wait to find out about it.