Here Is How much Meikie, MaNtuli, John, and Lelo Earn On Skeem Saam
Skeem Saam is one of the SA's most loved and viewed weeknight telenovelas. Besides the consistent broadcasting of the series, actors are still employed under contracts that can be changed based on the direction of their character's storyline. A source has revealed that the salary of each actor is based on their experience and screen time for that specific season, which means that their earnings vary.
Read also: Connie Ferguson Reacts To "Cancer Prophecy",This Is What She Said
Skeem Saam is a South African soap opera created by Winnie Serite, broadcast on SABC1 since 2011. The show is set in Johannesburg and Turfloop. It rose to fame since it arrived, competing with Generations. A majority youth-centered show, Skeem Saam is a SABC Education production. It has been running for 10 seasons. In January 2021, the SABC announced that the show would go on a production break starting from 1 March 2021 due to a massive decline in viewership.
In 2020, it was reported that the show's actors who portray Meikie, MaNtuli, John, and Lelo earn a salary of between R30 000 and R35 000 per month.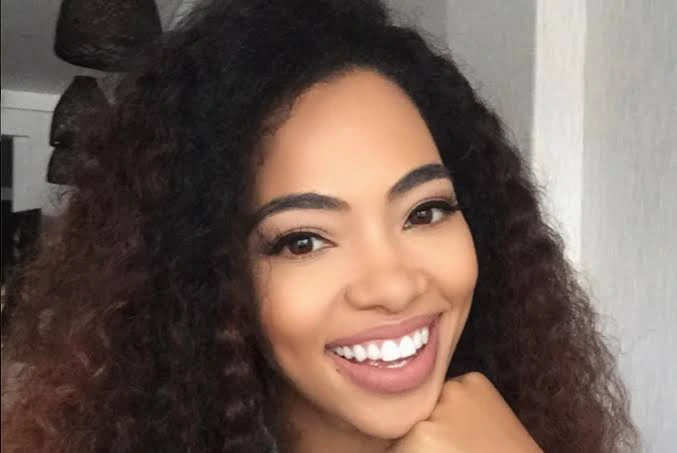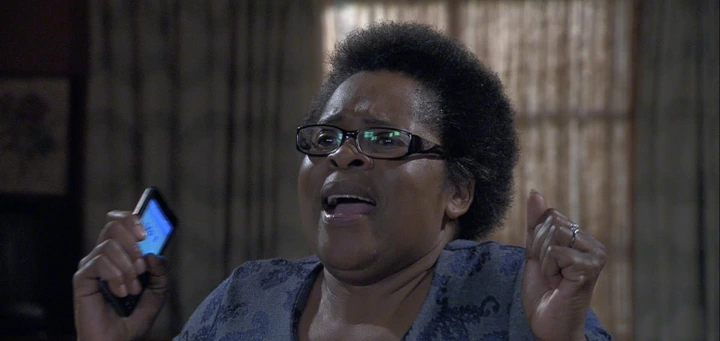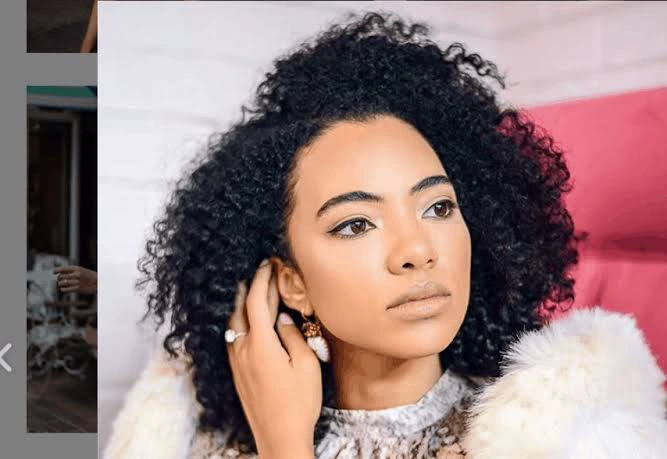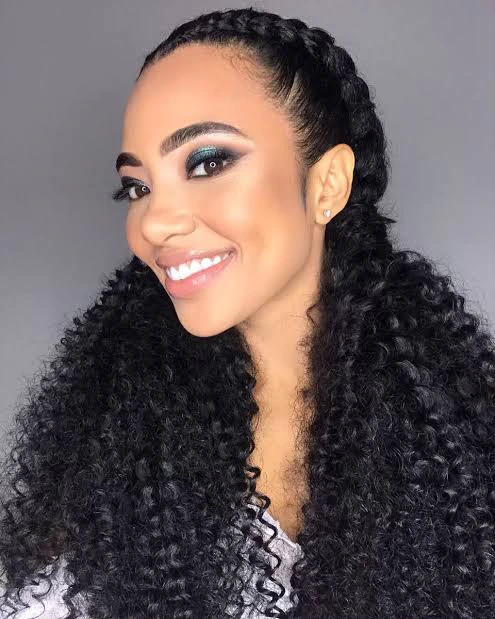 Amanda joined the family of Skeem Saam in 2014, She also co-hosted the SABC 1 Gossip Show Real Gobhoza , she also played on a drama series Life and Wild, Got a role on the SABC 2 Soapie Muvhango, Intersexions, Generations and other local dramas, and from Mzansi bioscope.