Have You Seen How Stylish Mrekza Is In Real Life?See His Pictures Here
Have You Seen How Stylish Mrekza From Generations The Legacy Is In Real Life? See His Pictures Here
Kope Makgae, also known as Tswyza, is a smart and talented South African actor, rapper, comedian, and businessman. He was born in Lebowakgomo and earned the nickname Tswyza due to his outstanding rap skills during his attendance at Capricorn High School in Polokwane.
You may also like:This Is How Much Mrekza From Generations The Legacy Earns [Amazing]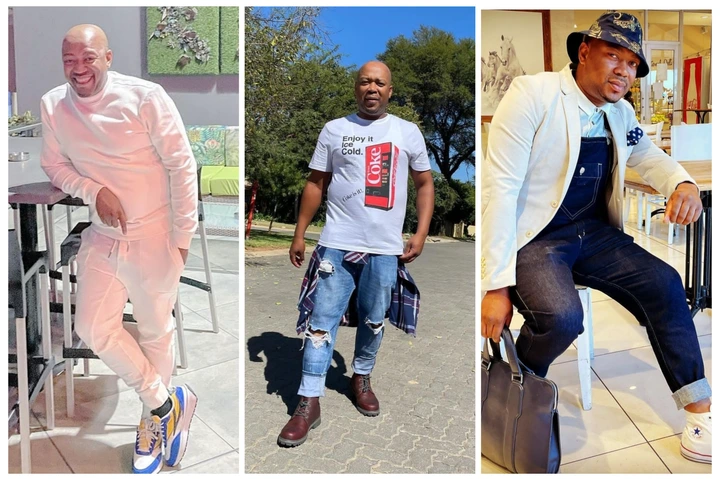 The actor had always been passionate about being in the entertainment industry that is actually why he is multi-talented and he is so good in so many things in the industry. He is popularly known for the character is plays on Generations The Legacy as Mrekza, Lucy Diale's ( played by Manaka Ranaka) husband.
Kope is a very funny person as his sense of humor is absolutely incredible, there is never a dull moment with him because he always makes sure that he keeps his fans happy all the time. This amazing actor is also recognized for his phenomenal fashion sense, his great sense of style has left many people absolutely stunned on social media.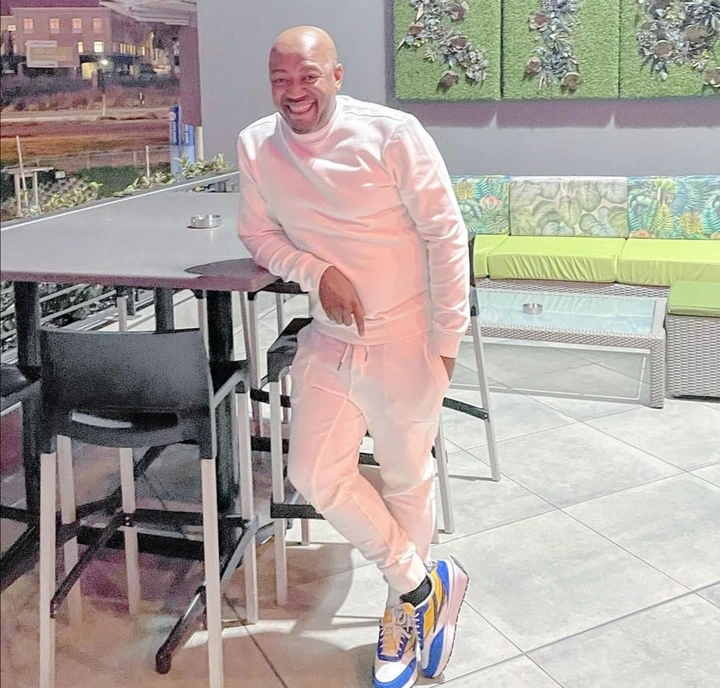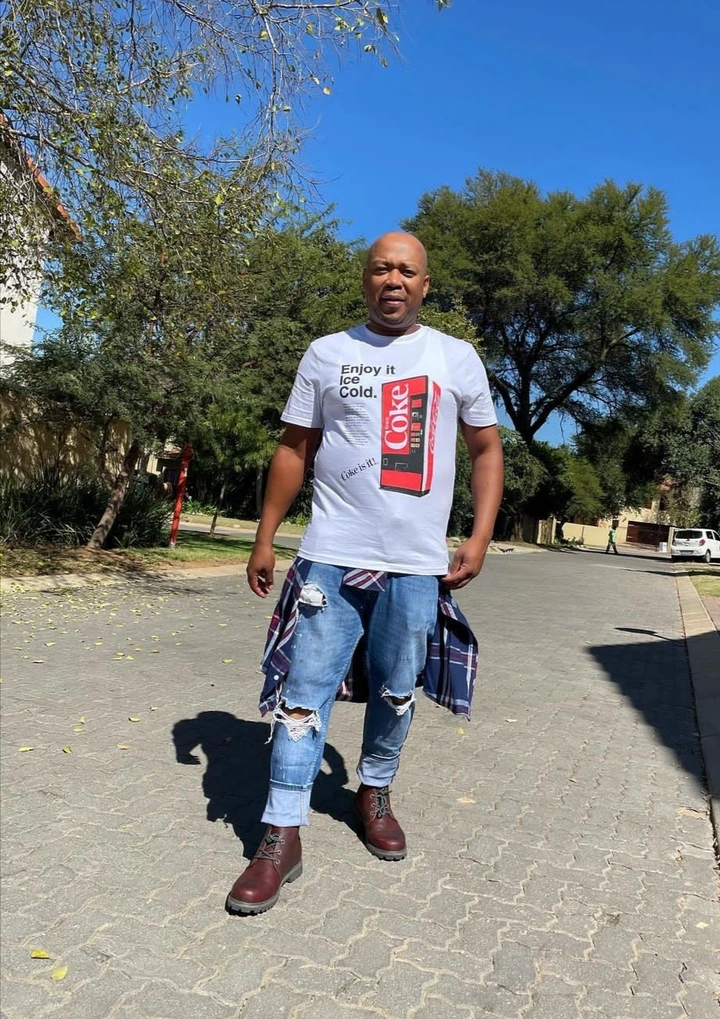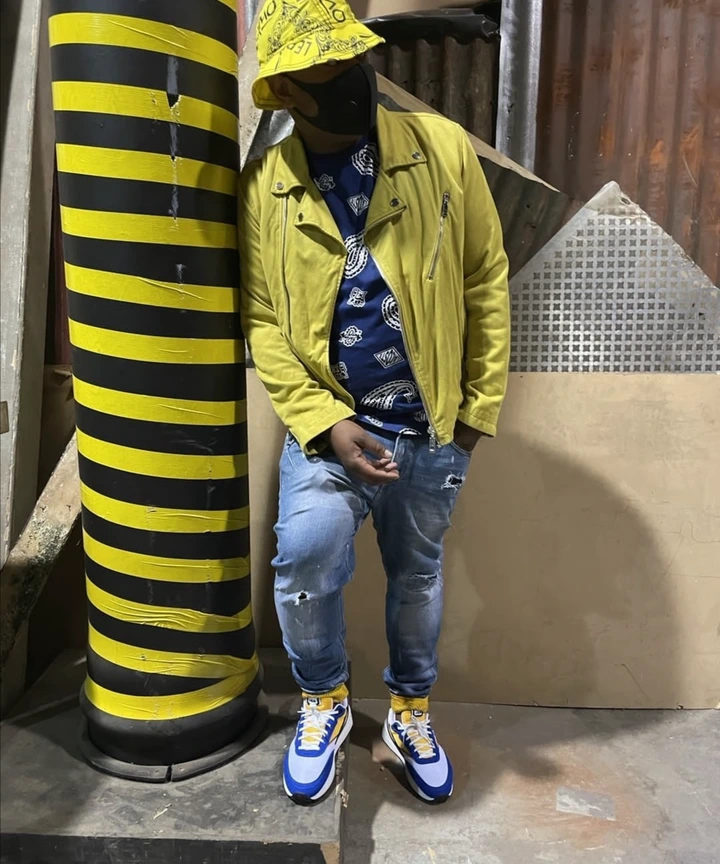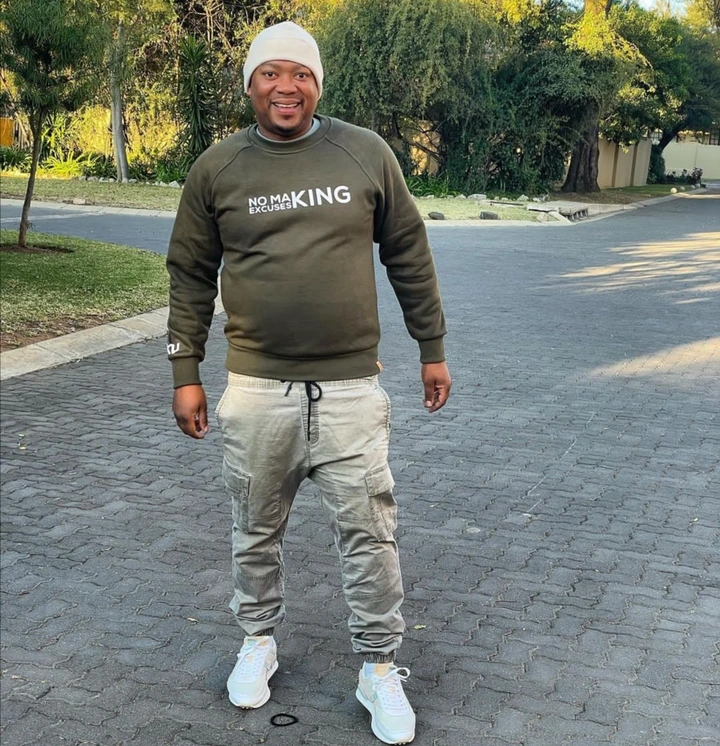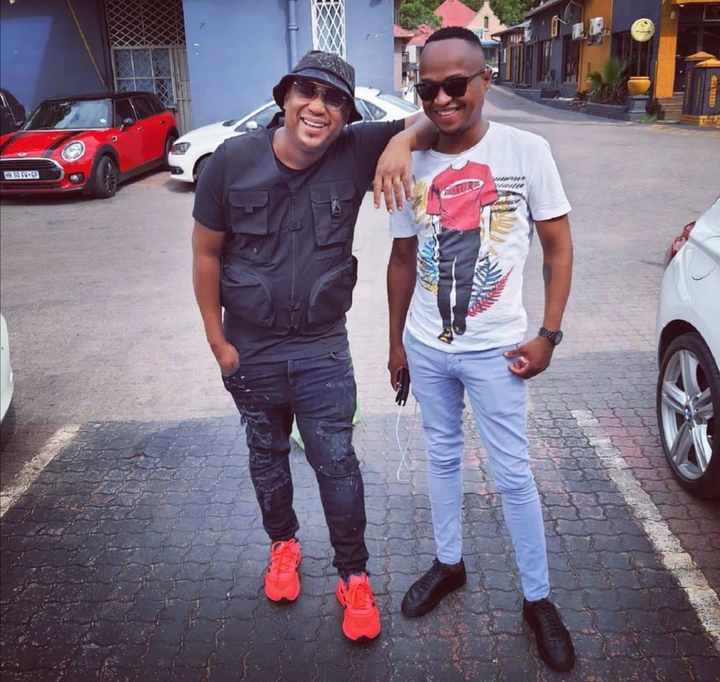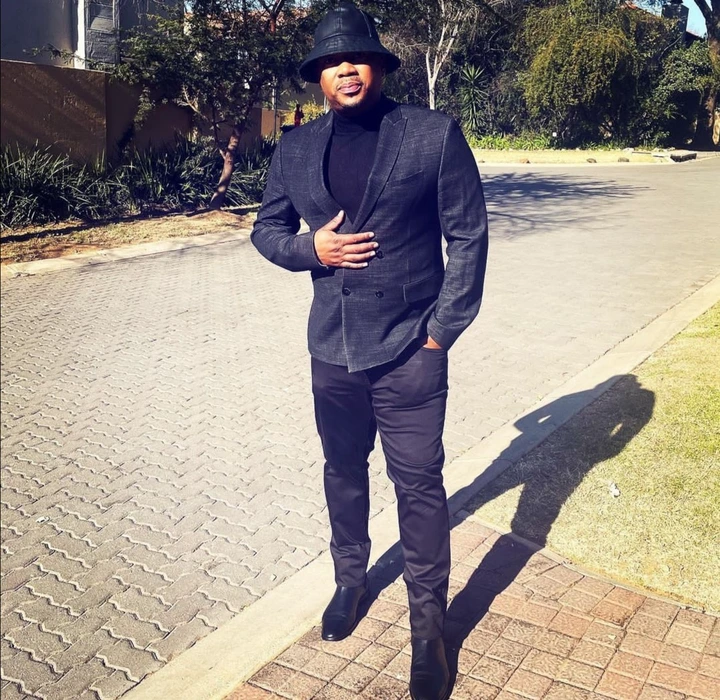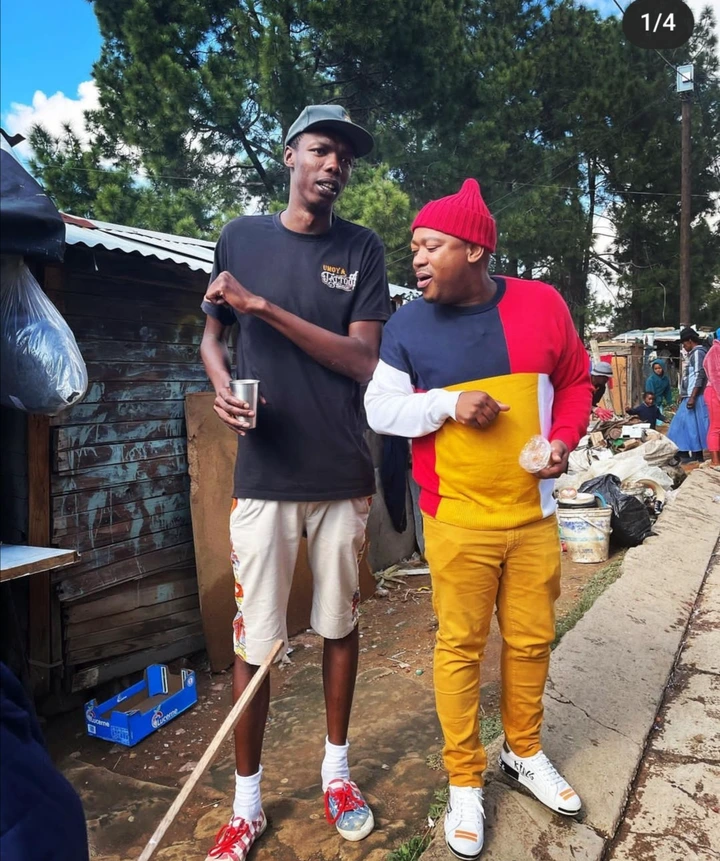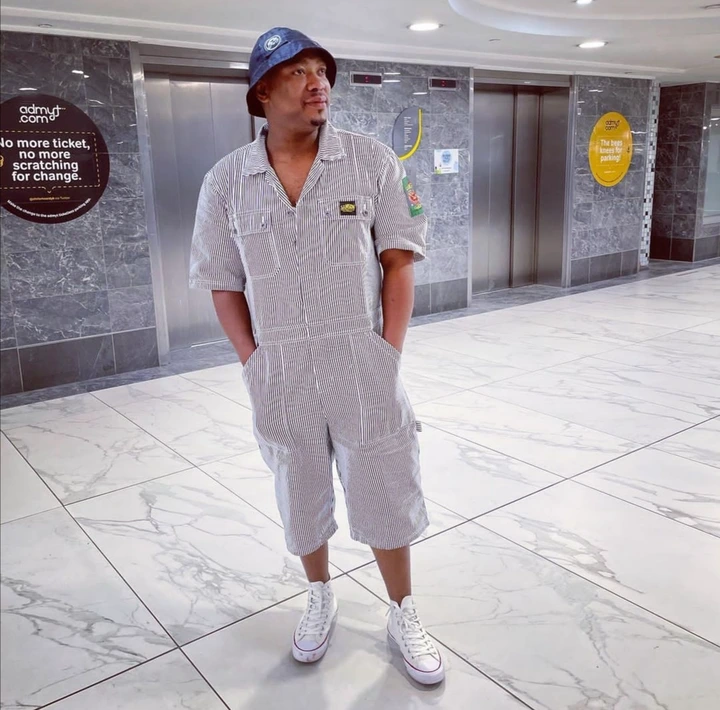 Read Also:
See How Beautiful Diep City Actress Lu Looks In Reality, See Her Hot Pics Here
Glenda does the unexpected, bad-mouthing Lizzy over a boyfriend who's laying in hospital bed
Kwaito and Mantuli On Life Support After Being Shot By Meikie,Here Is What Will Happen